The scientific committee.
The role is to define the purpose of the clinical trial, to write the protocol, to propose the protocol modifications during the trial. It is composed of the best experts of the pathology.
Our data collection process
The data will be collected via an eCRF provide by Medsharing.
Compliance and our private privacy policy
Become an exclusive partner.
ACCESS to the heart of our research program
SILVER Partners
JOIN our community
Access to HEART's annual report

Access to the patients data and Dashboard

Access to the product data ans Dashboard

Access to the Scientific Research Projects details

Get ONE seat at the Industrial committee

On-demand reports (with Extra charge)
GOLD Partners
JOIN our community
Access to HEART's annual report

Access to the patients data and Dashboard

Access to the product data ans Dashboard

Access to the Scientific Research Projects details

Get ONE seat at the Industrial committee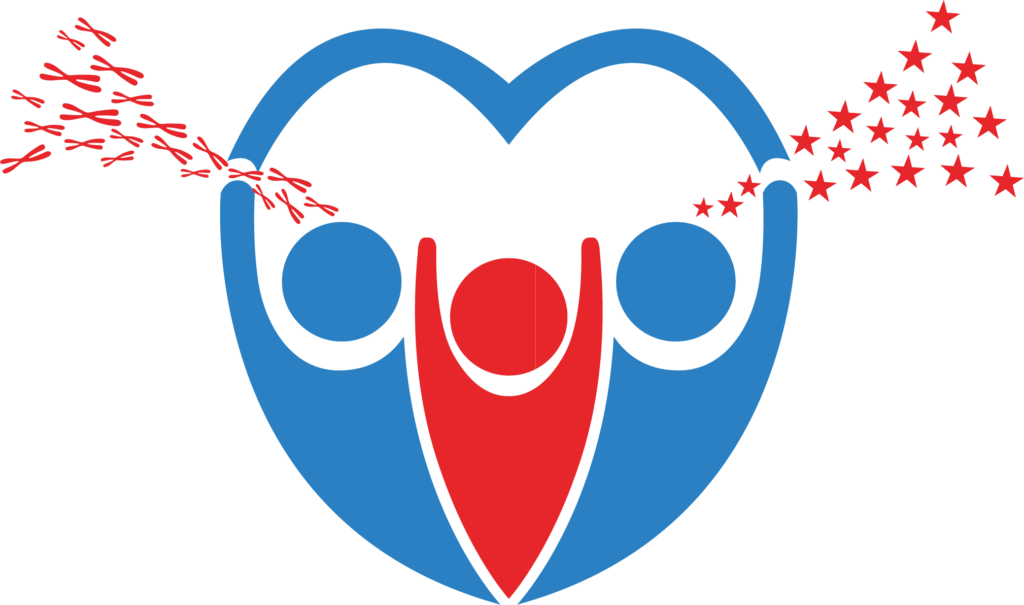 Healthcare European Amyloidosis Research Translation and strategy
Copyright © 2019 HEARTS, Tous droits réservés

Healthcare European Amyloidosis Research Translation and strategy
19, rue de Fontenay 94300 VINCENNES