Together, we can stop Amyloidosis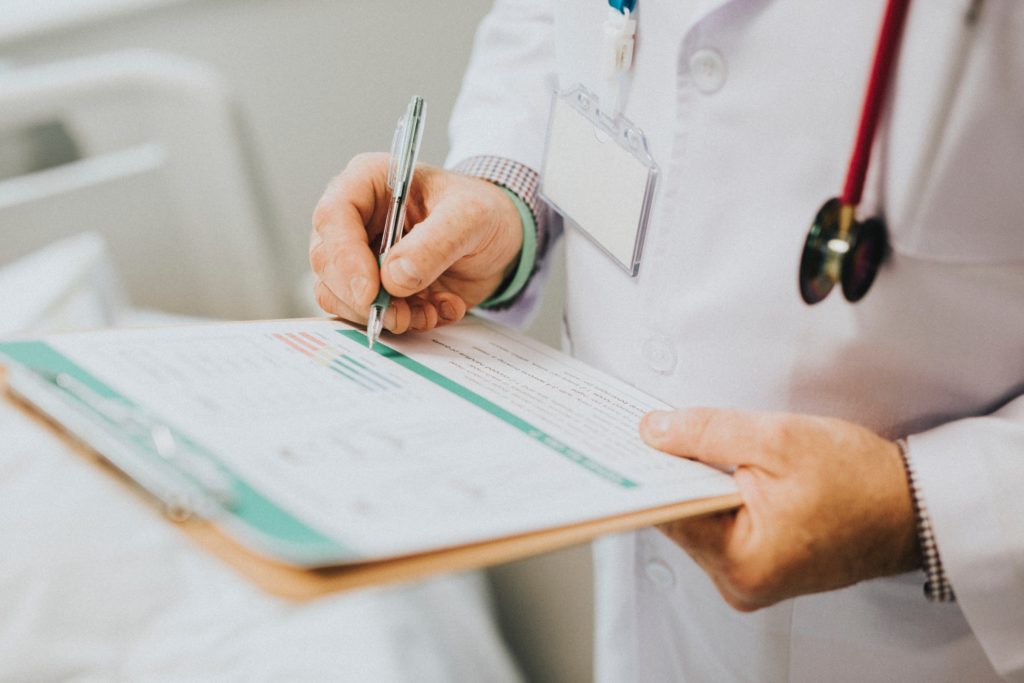 The HEAR registry, at the core of our research mission.
Collected at our centers throughout France, the HEAR registry provides detailed data that will help us fight amyloidosis together.
Our research improves lives.
Création of the foundation.
Drafting the study documents.
Finalisation of the scientific committee
Regulatory authorizations.
Our partners | Our donors.
Building a healthier future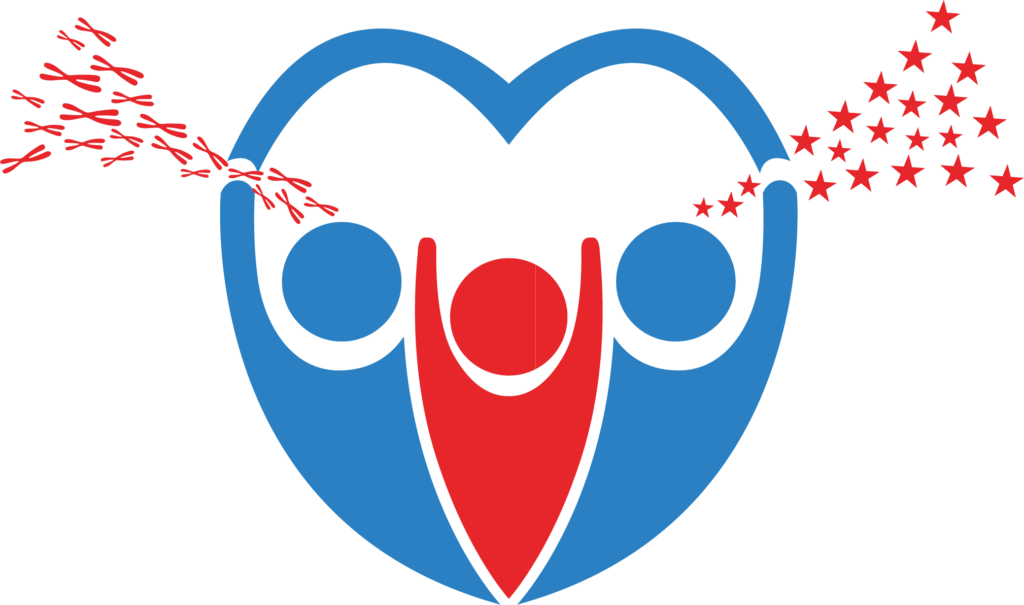 Healthcare European Amyloidosis Research Translation and strategy
Copyright © 2019 HEARTS, Tous droits réservés

Healthcare European Amyloidosis Research Translation and strategy
19, rue de Fontenay 94300 VINCENNES