Keeping the patient at the HEART of our mission.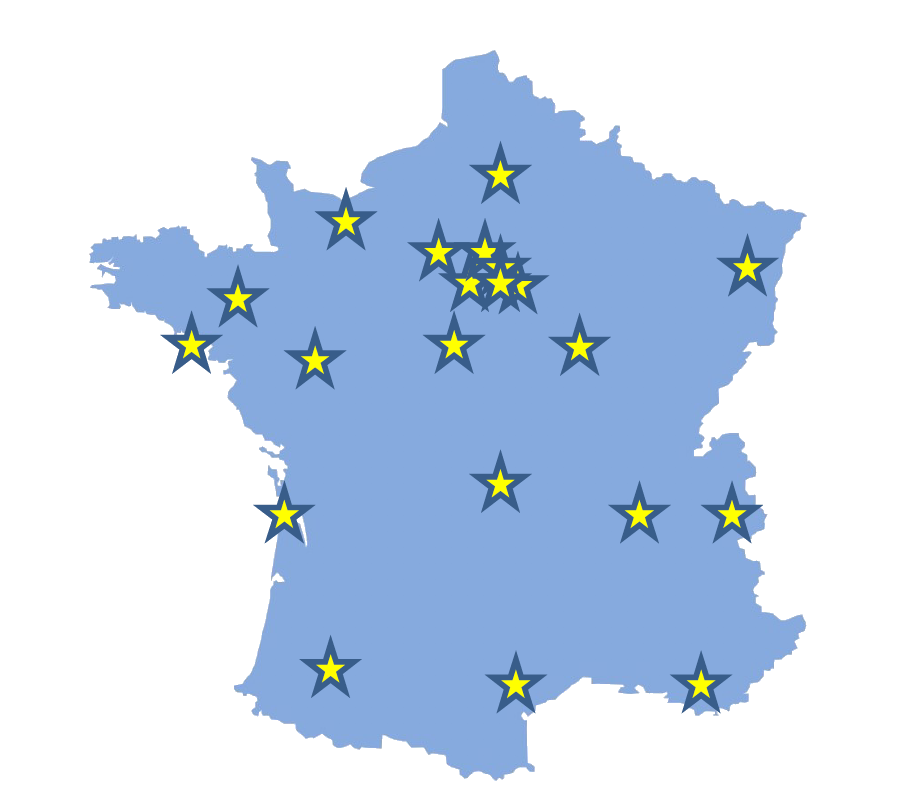 Our facilities in 25 locations throughout France provide indispensable treatments and follow up for patients and their caregivers.
Rapid diagnosis and treatment of the diverse causes and complications associated with amyloidosis from the moment of contact.
Pinpoint optimal treatments based on the type of amyloidosis, organs affected, and symptoms. Clinical trial participation and innovations guarantees access to all recent drugs.
Patients as the primary actors in their treatment, with a focus on dialogue, information, and reduced hospital stays.
Cutting edge research to provide more accurate diagnosis, more effective treatments, and better follow-up care.
Better inform patients, caregivers and their families about their options, rights, and trajectories using a variety of methods and workshops.
For patients & caregivers
Our workshops cover a range of issues confronting patients and their caregivers, including: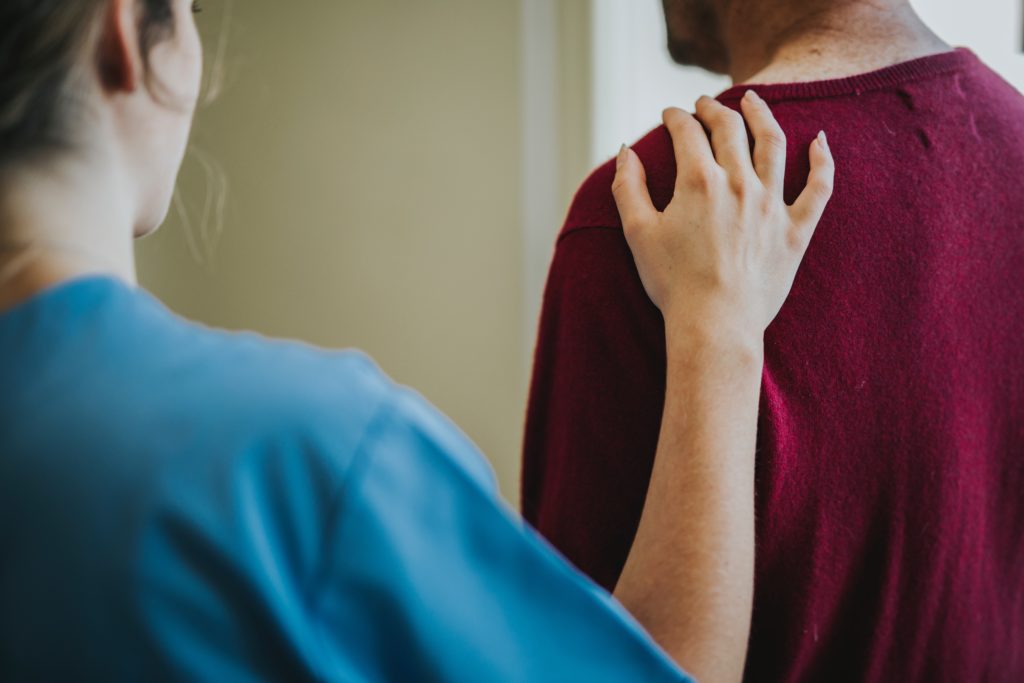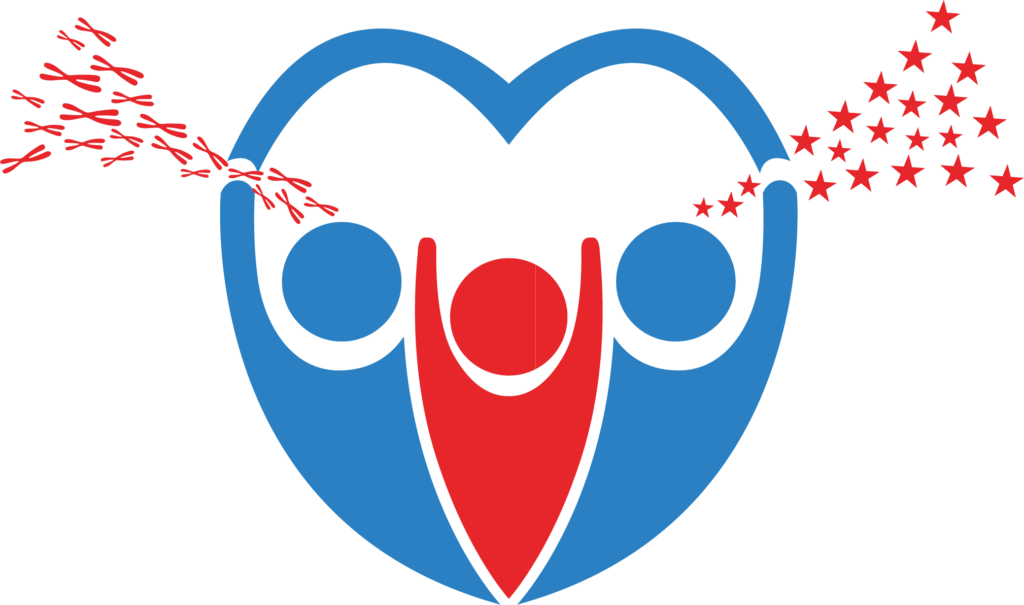 Healthcare European Amyloidosis Research Translation and strategy
Copyright © 2019 HEARTS, Tous droits réservés

Healthcare European Amyloidosis Research Translation and strategy
19, rue de Fontenay 94300 VINCENNES