Improve therapies for Cardiac Amyloidosis
Seeds of hope for a healthier future
Committed to improving the lives of our patients
We transform the lives of the patients we serve.
Together we are stronger than amyloidosis
Support the fight for better diagnosis, support, and research
Amyloidosis
Responsible for 1 out of 5 heart failures
HEAR Registry
First Cardiac Amyloidosis Registry in Europe
HEART
'

s is an international non-profit organization fighting amyloidosis. Our community-based approach provides cutting edge research, diagnosis, and care to better serve our patients.
Awareness is the first step to research, diagnosis, and treatment. Our work builds awareness of the disease among donors, patients, and researchers. 
Patient care is central to our mission. Our centers help thousands of individuals across Europe to more effectively diagnose and manage their disease. 
Our cutting-edge research not only provides a better understanding of amyloidosis in Europe but also innovates life-changing therapies to make a meaningful difference in our patients' lives.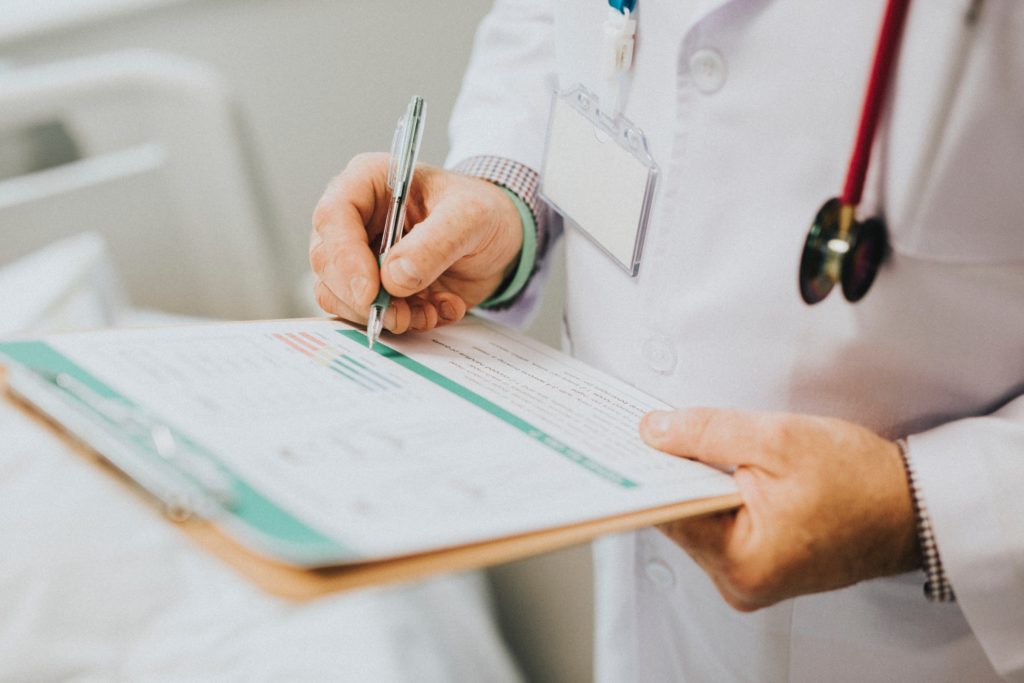 The HEAR registry, at the core of our research mission.
Collected at our centers throughout France, the HEAR registry provides detailed data that will help us fight amyloidosis together.
diagnosis and therapies across france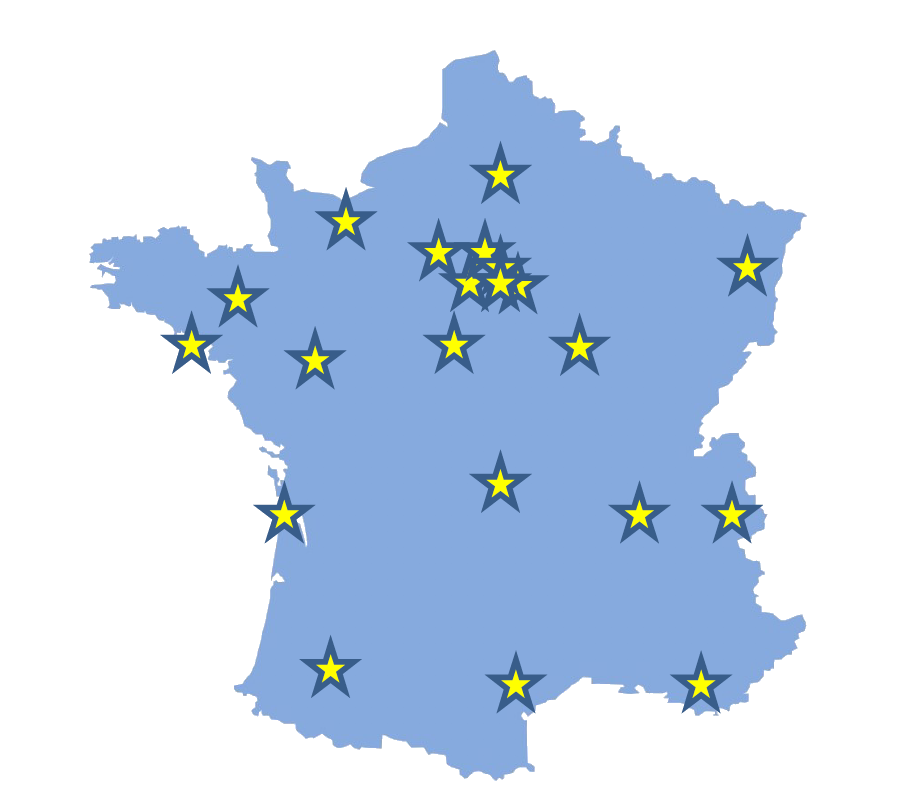 Building awareness TOGETHER with social media
Our partners | Our donors.
Building a healthier future
Want to follow our newsletter ?
subscribe here.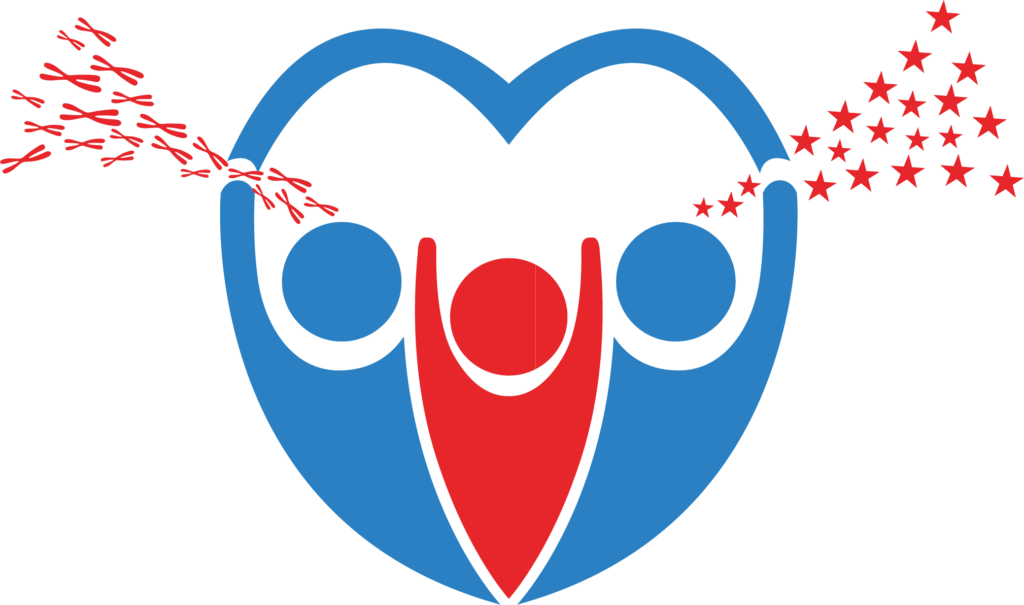 Healthcare European Amyloidosis Research Translation and strategy
Copyright © 2019 HEARTS, Tous droits réservés

Healthcare European Amyloidosis Research Translation and strategy
19, rue de Fontenay 94300 VINCENNES